AUGMENTED REALITY - BRANDING
What we Did



We designed the Logo and opening animation as well as the 

Augmented  Reality iOS app

, which was used as a platform to facilitate the hunt by delivering both points and instructions for next challenges.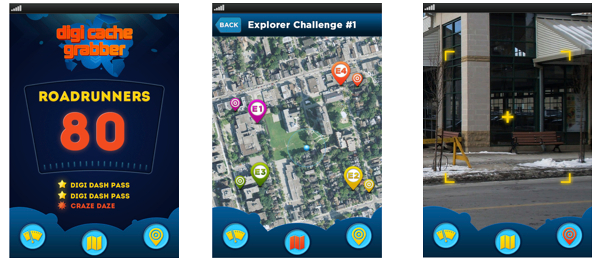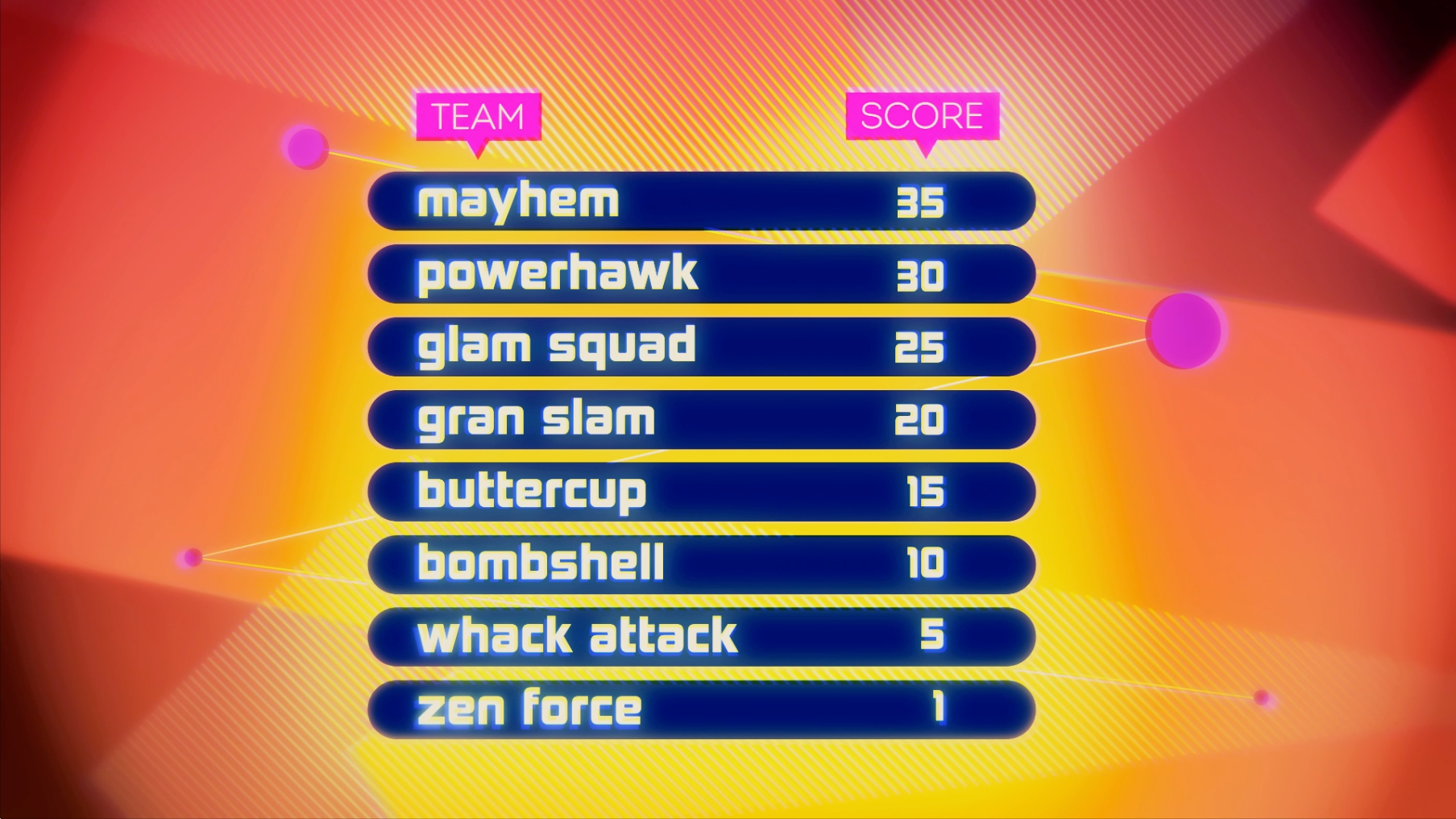 Contestants used the Cache Craze App to guide them on their challenge-hunt throughout the city. Cache Craze stickers acting as Augmented Reality Markers, were scattered throughout the environment. When scanned with the iPhone, they would reveal points unlocked and instruct on further challenges.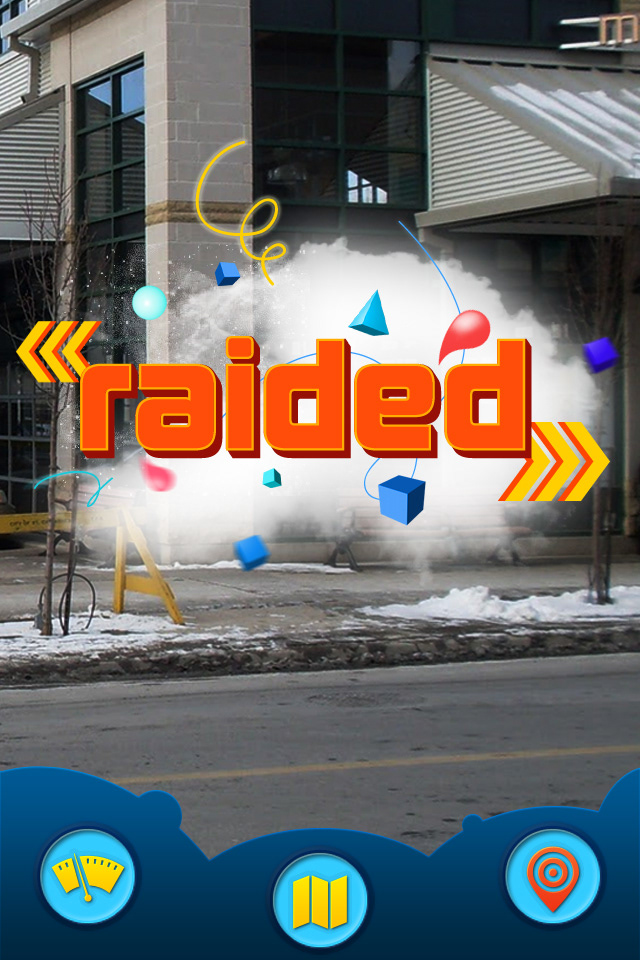 Prodution Management System



In order for the app to be the next-steps delivery method, producers wanted to have the ability to manage the points, challenges, to facilitate the nature of the live TV production. 

The app also contained this back-end database where where producers of the show could log in, see the teams and their location in real-time, and if the situation requires it, could add or take away points and edit challenges during live filming.
The Tech We Used



We used Qualcomm's Vuforia Augmented Reality toolkit, Google maps and a PHP web server for the Producer Portal which allowed management of caches, challenges and team points. 

The GPS-based system had a accuracy radius of approximately 20ft, which was adequate for this type of experience and within the scale of the open environment.